Liens Utiles...
Remonte-Pentes pour Glissades...
Remonte-Pentes pour le Ski...
Les BRs...
Les Canons à Neiges...
Schippers Lift's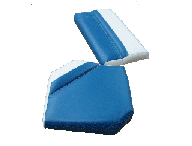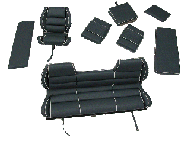 Now we make Seats Stuffing for boats and pontoons.
Very new for 2002, after a increasingly strong request, we added the seats stuffing and padding for boats and pontoons to our products and services then we can stuffing, padding or repairs many models of boats and pontoons seats...
Key benefits...
Quality Products...
Made by qualified and courteous personels...
Always made according to your needs and waitings...
A standard of quality according to your requests...
---
For any comments or informations on theses products, send us an E-mail, by use of the envelope beside or use this link: ltsf@toilesstfelix.com...
---
.